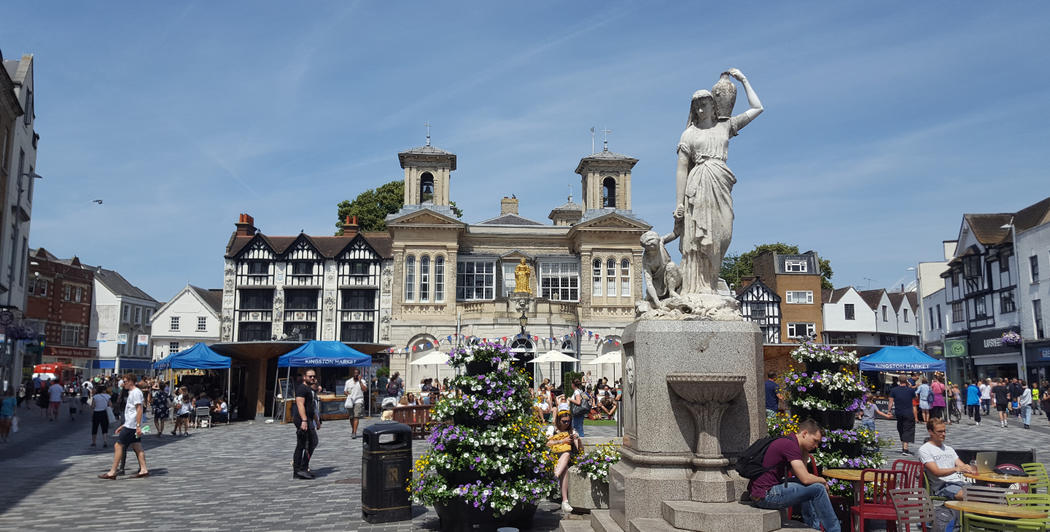 Kingston CAACs
Conservation Area Advisory Committees
---
Kingston Town CAAC
Surbiton CAAC
Maldens & Coombe CAAC
---
In

The Royal Borough of Kingston upon Thames
About
---
Kingston Town CAAC
Surbiton CAAC
Maldens & Coombe CAAC
---
We assist the Council to help protect and enhance the boroughs' Conservation Areas.

Our 3 committees each meet once a month to review planning applications within our Conservation Areas.

Our members are people who have an interest in the built environment and its heritage, and are drawn from local amenity societies, residents' associations, independent historical, architectural and planning experts, and local residents and businesses.

Please contact us if you are interesting in becoming a member of one of our committees.
Contact
Please contact the relevant CAAC Chair:
---
Kingston Town CAAC
chair.kingstontowncaac@planningapp.org
Surbiton CAAC
chair.surbitoncaac@planningapp.org
Maldens & Coombe CAAC
chair.maldensandcoombecaac@planningapp.org